Primeur 715 Tender is een prachtig pareltje op het water. Deze boot hebben we uitgerust met verschillende RVS pakketten en een luxe complete kussen set. Boot is wit en dat is gecombineerd met warme teaklook vloer, uitgebreid RVS pakket, grapey kussens en antraciet dekkleed. Zo mooi!
Naast een prachtig uiterlijk ligt de Primeur 715 Tender stabiel in het water en laat zich goed besturen en is koersvast. Zeker met de reeds geïnstalleerde boegschroef wordt het manoeuvreren kinderspel.
De motor hangt in de bun, daarmee heb je alle voordelen van een buitenboordmotor zonder dat je hem ziet. Primeur 715 Tender is met een 30pk goed te bevaren, maar een boot als deze vraagt eigenlijk om meer vermogen. Met een motor van 100 pk, stuitert deze primeur over het water met maar liefst 60km per uur. Gas terug en rustig toeren genieten van het water en de natuur met een motor die je dan nauwelijks hoort.
Familie en vrienden kunnen gezellig mee het water op, want de Primeur 715 Tender is geschikt voor 8 opvarende. Samen lekker toeren over het water, misschien een keer waterskiën en na een heerlijke vaartocht is het tijd voor een fris hapje en drankje uit de koelkast of met een sierlijke duik het water in. Of je bezoekt een van de vele restaurants aan het water, met de boot naar één van je favoriete eetgelegenheden en op de vaart terug genieten van de laatste zonnestralen van die dag.
Deze boot wordt op dit moment geproduceerd en eind april verwacht. Heb je interesse, laat het ons weten, kunnen we je op de hoogte houden. Klik voor adres gegevens en de openingstijden
Afmetingen:
Lengte: 7.15 meter
Breedte: 2.50 meter
Diepgang: 0.50 meter
Gewicht: 1200 kilogram
Doorvaarhoogte: 1.10 meter
CE-Certificatie: C
Motorisering: maximaal 100 pk
Maximale snelheid: Ca. 60km per uur
Deze Primeur 715 is uitgerust met:
Buiskap & dekzeil
Luxe gewatteerde kussen set
Antifouling
Bunkussen
Diverse additionele RVS pakketten
Navigatie verlichting
Hydraulische besturing
USB & 12 volt contact doos
Boegschroef
Kabelaring
Teaklook pakket
Zonnedek met tafel
Koelkast
Console voorbereid op Suzuki motoren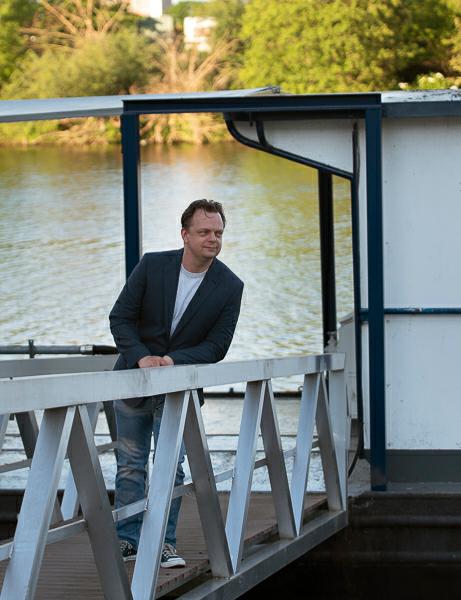 Vragen?
Bent u helemaal overdonderd door onze boten en zit u nu met enkele vragen? Neem snel contact op met Emiel. Hij helpt u graag verder.
Telefoon: +31 (0) 475 33 71 12
E-mail: watersport@hermus.eu