RUST
Als watersportliefhebbers genieten we natuurlijk van water en natuur, maar ook van rust. Daarom is rust de belangrijkste eigenschap van Jachthaven Hermus. U kunt in onze haven in alle rust genieten van het weer, de gezelligheid en natuurlijk alle mooie schepen. Kom bij van een drukke periode en ervaar de mooie wateren die Nederland en België rijk zijn. 
"Ik stap in mijn auto en 20 minuten later ben ik op vakantie."

Heer Berghausen uit Nederküchen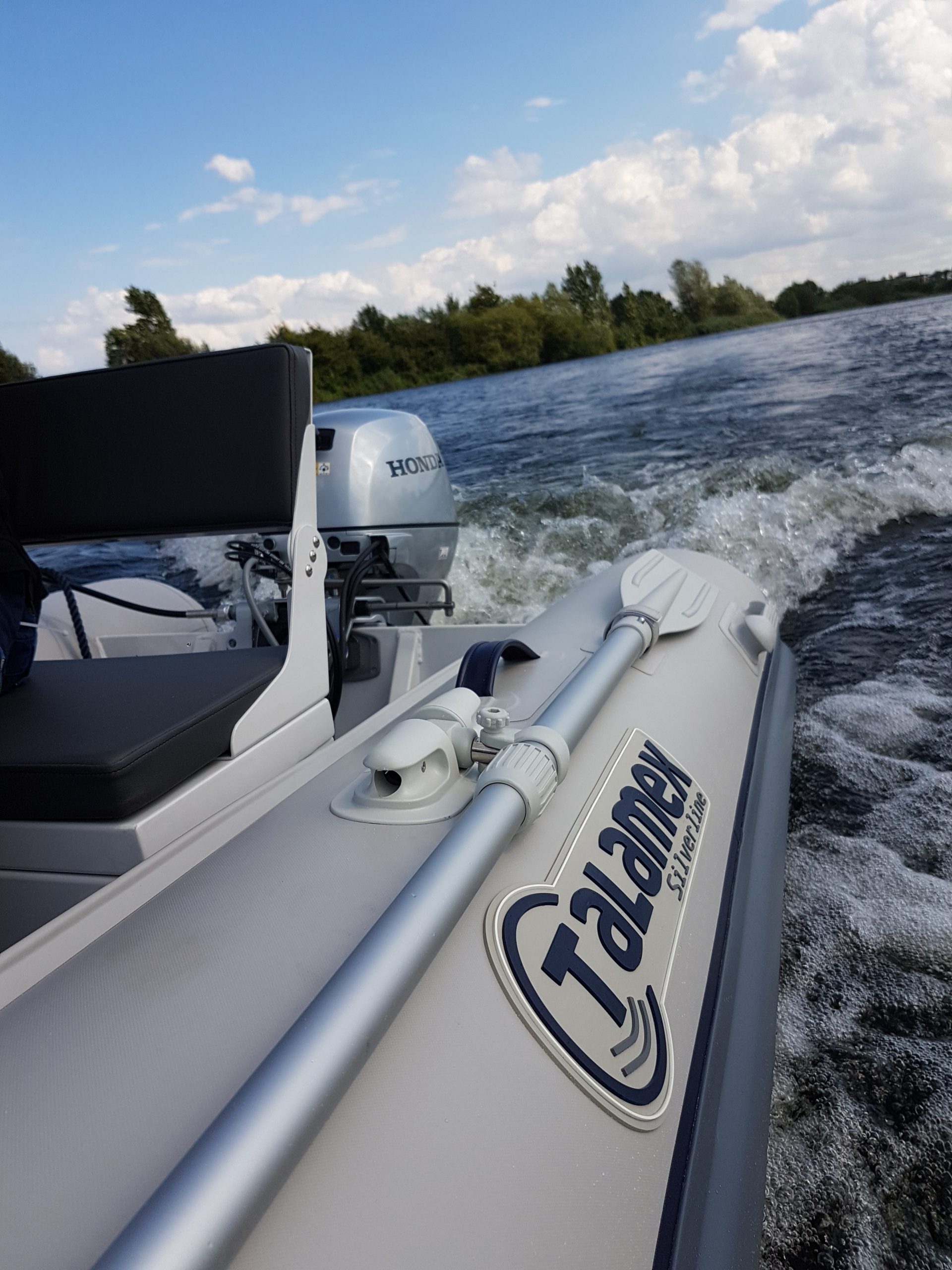 DE STEIGERS
Alle ligplaatsen zijn zogenoemde box plaatsen. Uw schip ligt in een box met aan één kant een zijsteiger. Vanaf 2008 is er geïnvesteerd in nieuwe steigers, waardoor iedereen nu kan genieten van vernieuwde steigerelementen. Elektriciteit is verkrijgbaar op de steiger tegen betaling.
PARKEREN EN SANITAIR
Komt u met de auto naar onze haven, dan kunt u deze gemakkelijk en veilig parkeren op onze grote parkeerplaats. Deze is echter alleen toegankelijk voor ligplaatshouders en zijn gratis te gebruiken. Wilt u na een dagje varen uzelf even opfrissen? Ook dat is geen probleem, als ligplaatshouder kunt u gratis gebruik maken van onze sanitaire voorzieningen.
Wi-Fi
Aan boord uw e-mail checken? Door middel van ons Wi-Fi netwerk bent u altijd online en heeft u onbeperkt toegang tot het internet. Als ligplaatshouder kunt u in onze winkel de toegangssleutel verkrijgen, waarna u gratis gebruik kunt maken van het Wi-Fi netwerk.
"Aan boord mijn e-mail checken. Makkelijk en ook nog gratis!" Heer Vossen Sittard.
KOSTEN AANMELDEN
Heeft u interesse in een ligplaats voor uw schip in de zomer? Wij berekenen graag een passende prijs voor uw vaartuig. Wilt u zich aanmelden voor een ligplaats of wilt u weten of een plaats vrij is dan nodigen wij u uit naar jachthaven Hermus in Roermond te komen. Via internet of e-mail worden geen ligplaatsen gereserveerd.